Mission
Canvas Gate's mission is to cultivate a professional workforce and connect them with Japanese and overseas companies, education systems, and other non-profit organizations.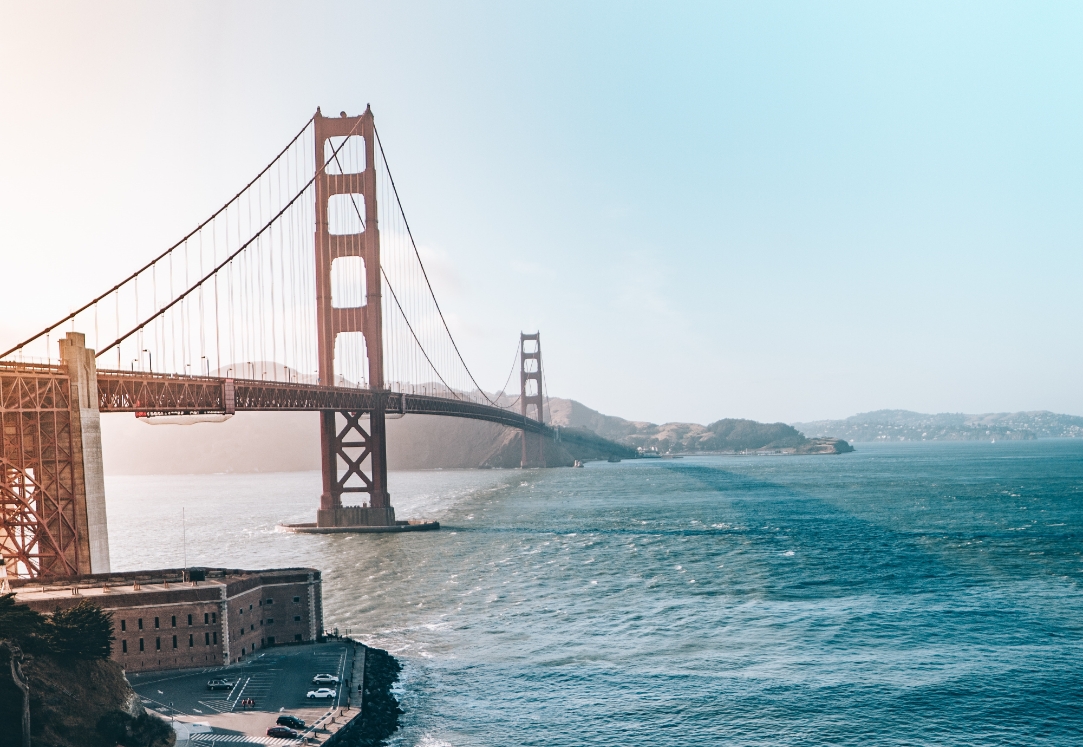 About
Canvas Gate Inc.
Found in 2001 by Mr. Kaz Aoki. Canvas Gate is a California based international education company geared at connecting Japan with overseas schools and organizations; High school and college program development, corporate training, campus tour arrangement, and job locations for non-Japanese and those who have studied abroad; are all aspects of this company that supports those striving to become a part of today's international workforce.


Canvas Gate Networks
Professional Workforce Cultivation
LEARN MORE
Testimonials
Our students have stories to tell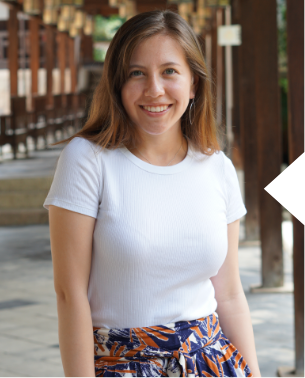 "
Everyone was professional yet personable, making us feel safe and comfortable being so far from home.
Marisa Barreda
Marketing Major
Kyoto Program 2018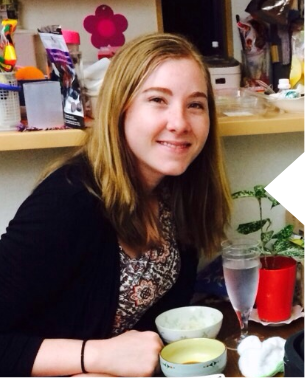 "
Canvas Gate gave off an air of both professional and amiable quality.
Emilee Gibbons
English Major
Kyoto Program 2015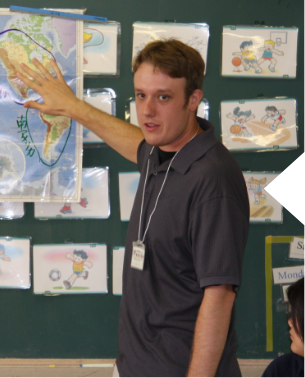 "
I will undoubtedly remember it for the rest of my life.
Will Ferguson
Linguistics Major
Kyoto Program 2011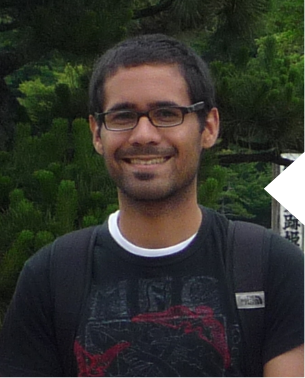 "
One of the best experiences of my life. I could not have asked for a better way to experience Japan, its people and culture.
Javier Arboleda
Computer Science Major
Kyoto Program 2008
FULL STORIES